Individual Equipment Moves
No project is too small. At Integrity, we treat each piece of equipment as if we personally owned it.
A server move, a half rack move or a full rack move, we provide the expertise to protect, transport,
and safely deliver the equipment to its new destination.
Type of Moves
Full service turn-key data center relocation services
Data Center tear downs
Data Center build outs
Equipment relocation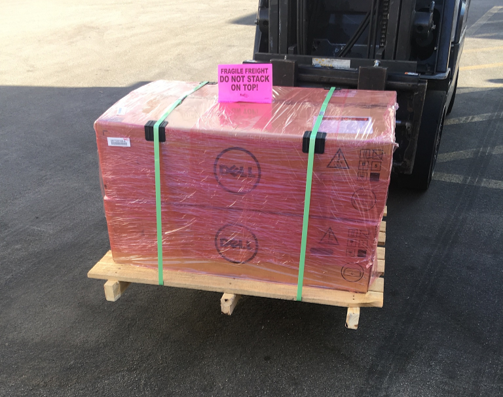 100% Protection
We take on the detailed planning to ensure each
device has the original packaging, stock
packaging, or requires custom-made equipment packaging for the move.
We provide 1U, 2U, 3U and up to 8U server boxes
with lined foam and static poly tubing. We also
use anti-static bubble wrap and custom-fit foam layers for added protection.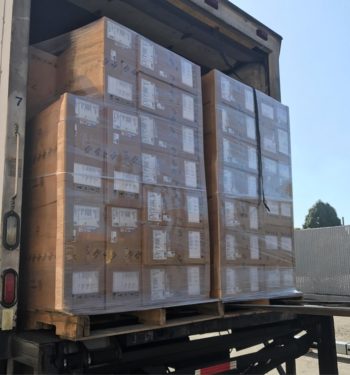 Shipping and Move Protection
We understand the IT equipment we move houses important data and the "crown jewels". Therefore, we inspect the inventory for those systems that require added protection. We provide pallet-boxes for heavy equipment, we often recommend pallet boxes for data storage controllers and data storage disk units that can weight several hundred pounds.
As a best practice, for coast to coast and for data center to colocation facilities moves and for local city to city moves, we group and palletize the equipment to minimize the handling of individual boxes that can be subject to rough action. When we palletize your equipment, we provide box corner protectors for the perimeter of the cargo on the pallet, shrink wrap to stabilize and protect the individual boxes, and strap seals to lock the pallet cargo in place. This is the best approach to minimize the handling of the individual equipment boxes.
WE PROVIDE QUALITY SERVICE
Whether you are moving your equipment from coast to coast, from your local data center to a colocation
facility, or moving your systems from one floor to another in the same building, Integrity IT Solutions, Inc.
provides comprehensive equipment move services that minimize your downtime, your risks, and the
disruption to your business.
Our services start with detailed planning to understand the depth of your project goals, the time frame
you need to have your equipment up and running in the new location, and the cargo and freight services
required to deliver on time and within your budget.