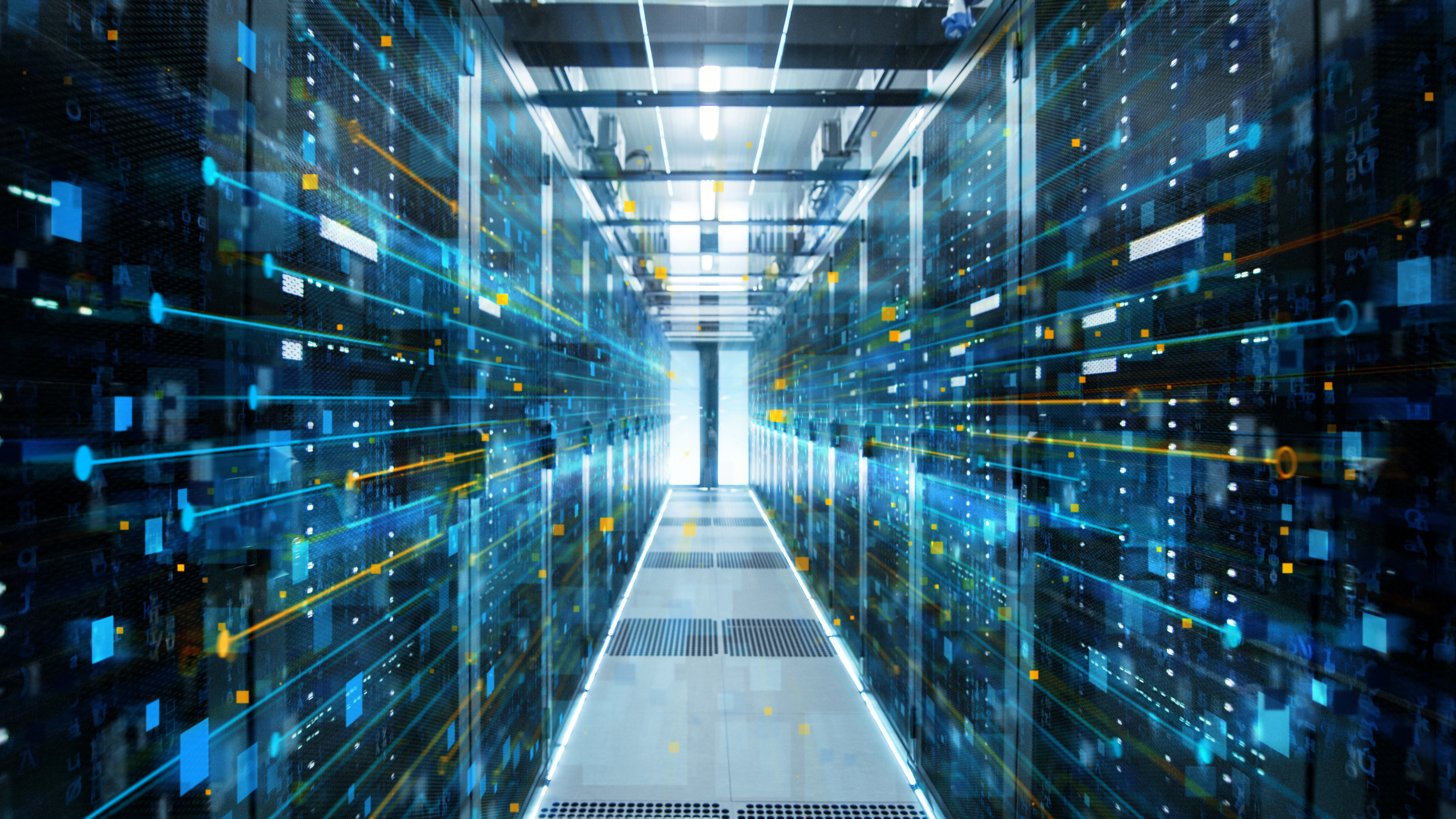 Integrity will do your Microsoft Windows 7 to Windows 10 Migration
The clock is ticking on the announcement Microsoft made on ending support for Windows 7. Microsoft made a commitment to provide 10 years of product support for Windows 7 when it was released on October 22, 2009. When this 10-year period ends, Microsoft will discontinue Windows 7 support so that they can focus their investment on supporting newer technologies.
The specific end of support day for Windows 7 is January 14, 2020. After that, technical assistance and software updates from Windows Update will no longer be available. Microsoft strongly recommends that you move to Windows 10 sometime before January 2020, and we agree to help. Integrity can create a migration plan to Windows 10, our team can own the details and provide you with a roll out schedule that makes sense for your business. For most Windows 7 users, moving to a new device with Windows 10 will be the recommended path. However, if you choose to continue to use your current PC, we will make a recommendation to either upgrade your memory and/or your hard drive to ensure you have a productive experience with the latest Windows operating system.
If you continue to use Windows 7 after support has ended, your PC will still work, but it will become more vulnerable to security risks and viruses because you will no longer received software updates, including security updates, from Microsoft. This is why Integrity is proactively working with our clients to move everyone we know to Windows 10.
————————————————-
In our experience, smaller companies are still hanging on to aging PCs because Windows 7 has been a stable and reliable platform, and many IT managers have the approach "If it ain't broke, why fix it?" Integrity is doing everything we can to educate our clients to move to Windows 10 to remain current and run their business using IT industry best practices.
Integrity will partner with you to build your Windows 10 migration strategy. After deciding if you're going to update your current devices or replace them, the next step is to plan out the details. Your strategy should include investigating whether your current applications are compatible with Windows 10. Microsoft has a special website where you can check, but if you have proprietary software, you'll need to do your own testing before rolling out the upgrade across your organization.
While Windows 7 and Windows 10 are very similar, there are differences, so you're going to need to evaluate what changes may require user training – especially for end users who are less tech savvy. You don't want critical business operations derailed by your migration.
Windows 10 migration is an opportunity to evaluate your overall device approach. With digital transformation being a priority for just about every organization, Windows 10 migration can be a catalyst to evaluate your entire IT strategy and decide if you want your in-house team to continue with device management.
A managed workplace services provider like Integrity can help you evaluate your current devices, help you decide if updating them or replacing is your best approach.
Partner with Integrity to Plan your Microsoft Windows 7 to Windows 10 Migration
The clock is ticking on Windows 7, we are here to help! Check if your applications are ready for Windows 10
https://developer.microsoft.com/en-us/windows/ready-for-windows#/
Read the details on Microsoft ending support for Windows 7
https://support.microsoft.com/en-us/help/4057281/windows-7-support-will-end-on-january-14-2020